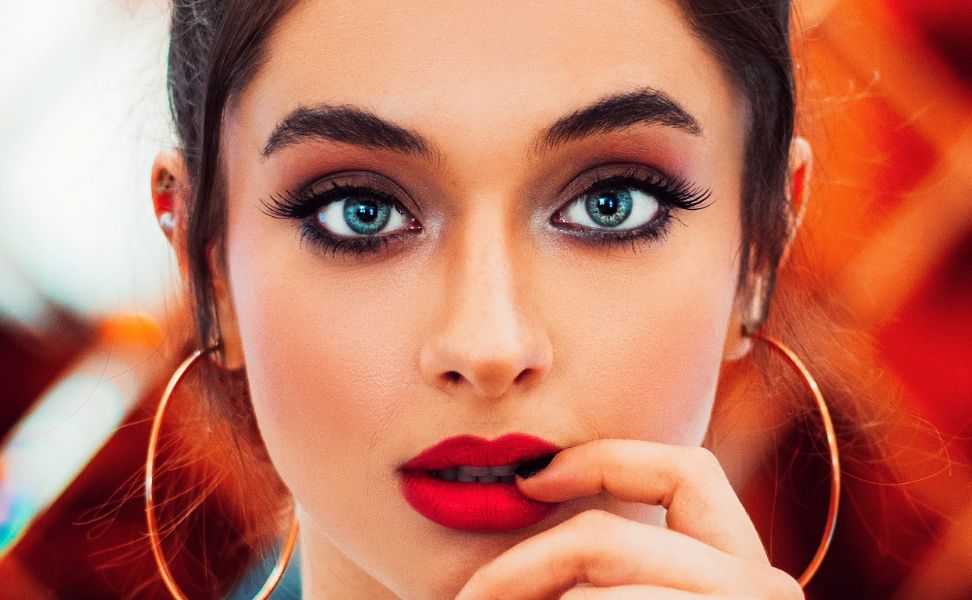 Events
Home again after a 62 days out.
NEWS: @SpaceX 's Dragon Endeavour spacecraft from the @Space_Station bring @AstroBehnken and @Astro_Doug home after their historic #LaunchAmerica mission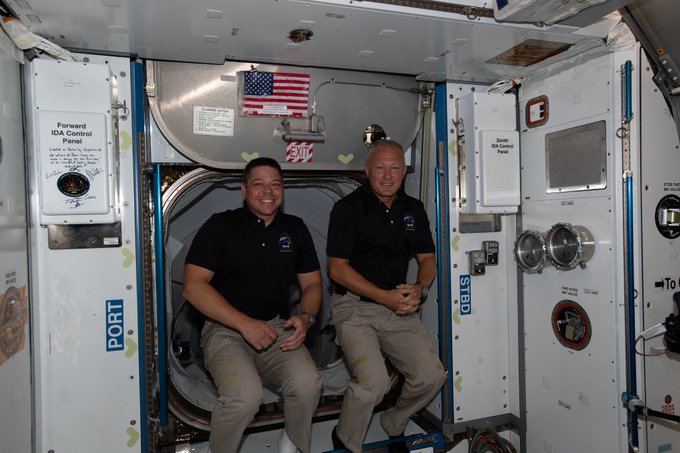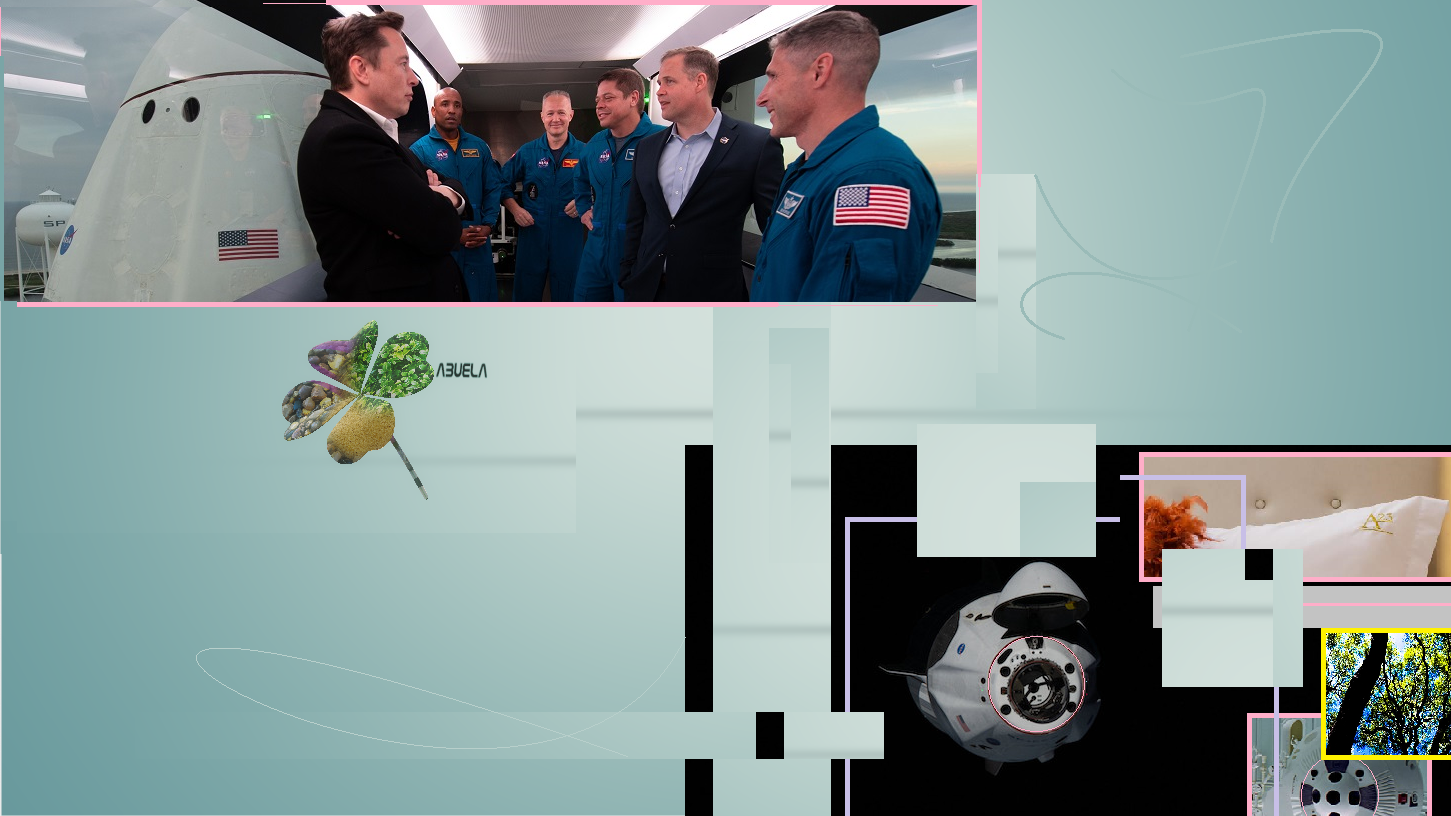 The 2 DADs (Bob and Doug) are back home after 62 days in space
As weather conditions where favorable, NASA and SpaceX elected to have the Crew Dragon undock from the station and return to Earth on the firsts days of Agust.
SpaceX's Crew Dragon spacecraft approaches the International Space Station for docking May 31. Credit: NASA
Thank you Elon for this magical moment in history (jc)

Nov 20, 2020 : Be Ready For The Bitcoin Halving Take Off Time
Wait and see ...

---
America's Coronavirus Epidemic is The World's Fastest Growing

A Generic created Master Key,
like FFNDT will be the easiest way to bind to an Angiotensin-converting enzyme 2 (ACE2) human like !
but the Sars-Cov 2 uses LFQSN, does it mean it's a real natural mutation?
ACE2 is a protein on the surface of many cell types. It is an enzyme that generates small proteins – by cutting up the larger protein angiotensinogen – that then go on to regulate functions in the cell. Using the spike-like protein on its surface, the SARS-CoV-2 virus binds to ACE2 – like a key being inserted into a lock – prior to entry and infection of cells. Hence, ACE2 acts as a cellular doorway – a receptor – for the virus that causes COVID-19.
Coronavirus Pandemic Data Explorer
Daily new confirmed COVID-19 cases per million people, The number of confirmed cases is lower than the number of actual cases; the main reason for that is limited testing.

Let's see an important Covid-19 global cluster: South America Cumulative confirmed COVID-19 cases Total confirmed COVID-19 deaths per million people
---

---
Life will always feel like a big valley

The BioSystem is realy warm and we need it.

So let's chat from our clinical homes.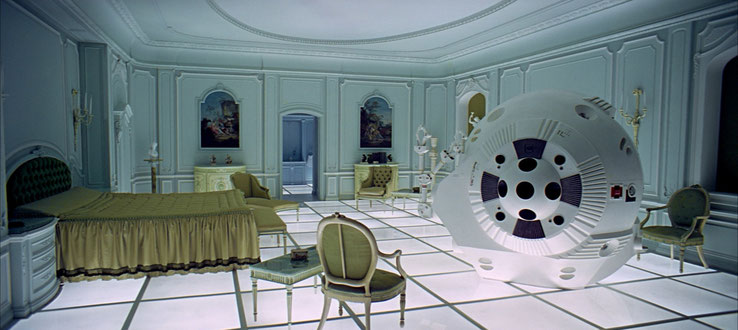 Back to the future again