BEING OF LIGHT AND PURE LOVE
SER DE LUZ Y AMOR PURO
ETRE DE LUMIERE ET D'AMOUR PUR
NEWS: @SpaceX 's Dragon Endeavour spacecraft from the @Space_Station bring @AstroBehnken and @Astro_Doug home after their historic #LaunchAmerica mission

Events

Home again after a 62 days out.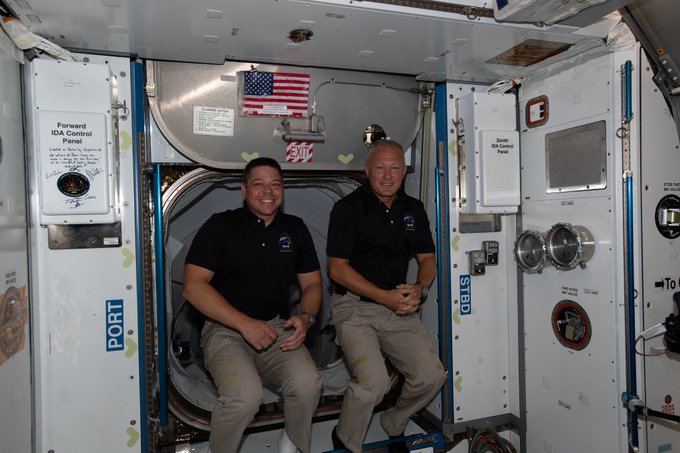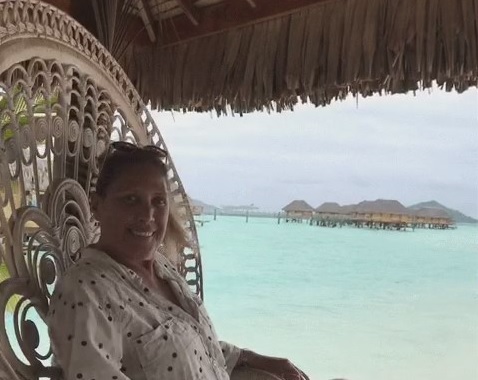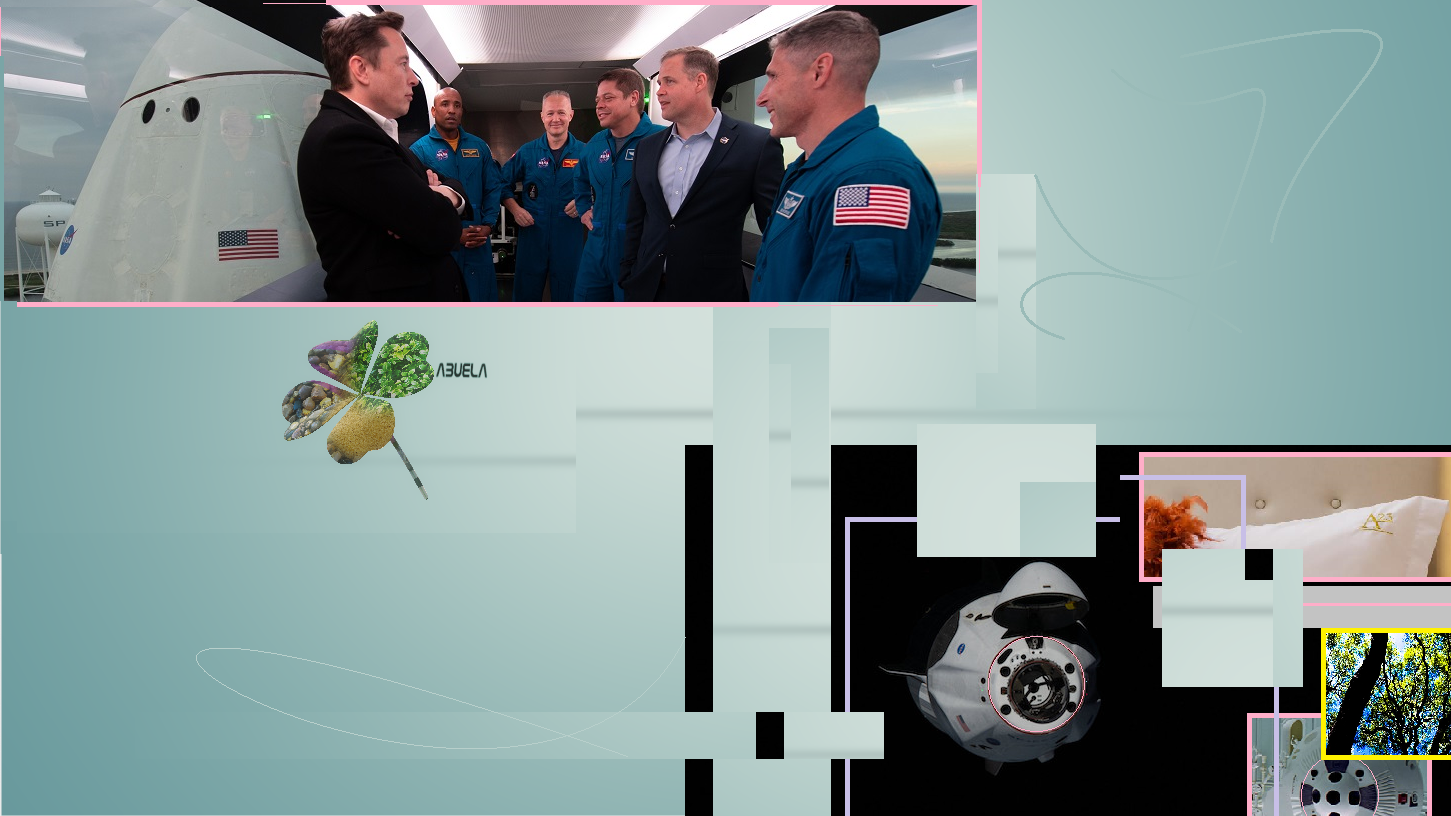 The 2 DADs (Bob and Doug) are back home after 62 days in space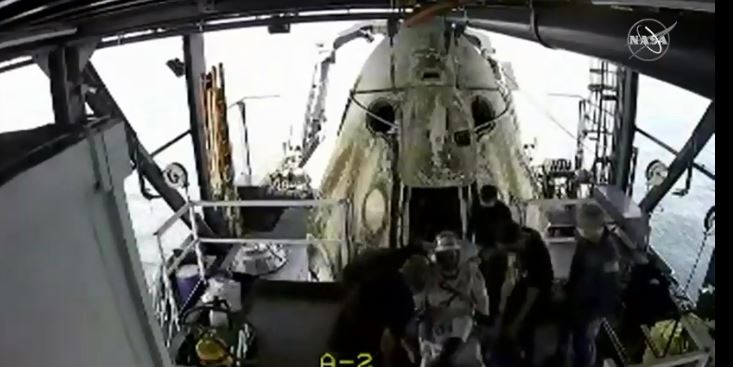 As weather conditions where favorable, NASA and SpaceX elected to have the Crew Dragon undock from the station and return to Earth on the firsts days of Agust 2020.
SpaceX's Crew Dragon spacecraft approaches the International Space Station for docking May 31. Credit: NASA
Thank you Elon for this magical moment in history (jc)


AMOR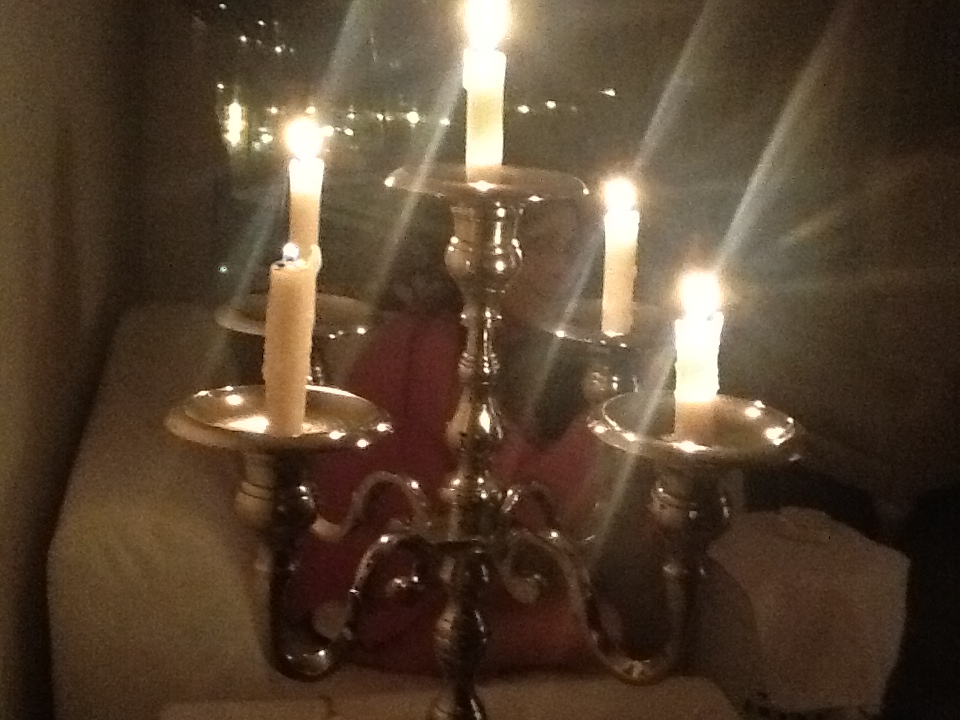 On a morning from a Bogart movie In a country where they turn back time You go strolling through the crowd like Peter Lorre Contemplating a crime She comes out of the sun in a silk dress running Like a watercolor in the rain Don't bother asking for explanations She'll just tell you that she came In the year of the cat She doesn't give you time for questions As she locks up your arm in hers And you follow 'till your sense of which direction Completely disappears By the blue tiled walls near the market stalls There's a hidden door she leads you to These days, she says, I feel my life Just like a river running through The year of the cat While she looks at you so cooly And her eyes shine like the moon in the sea She comes in incense and patchouli So you take her, to find what's waiting inside The year of the cat Well morning comes and you're still with her And the bus and the tourists are gone And you've thrown away your choice you've lost your ticket So you have to stay on But the drum-beat strains of the night remain In the rhythm of the newborn day You know sometime you're bound to leave her But for now you're going to stay In the year of the cat Year of the cat
Source: LyricFind Songwriters: Alistair Ian Stewart / Peter John Wood Year of the Cat lyrics © Sony/ATV Music Publishing LLC, Warner Chappell Music, Inc, Universal Music Publishing Group, Carlin America Inc
See you ...

---

---
Life will always feel like a big valley

The BioSystem is realy warm and we need it.

So let's chat from our clinical homes.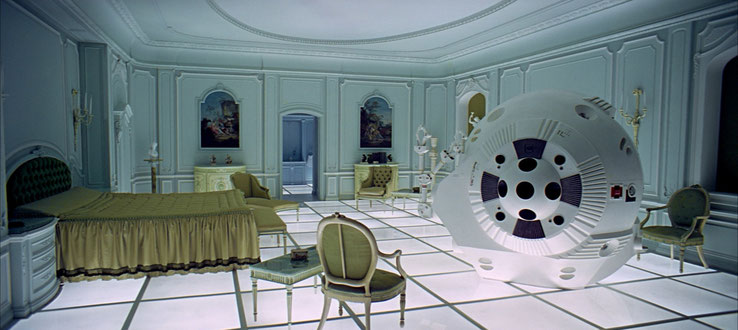 Back to the future again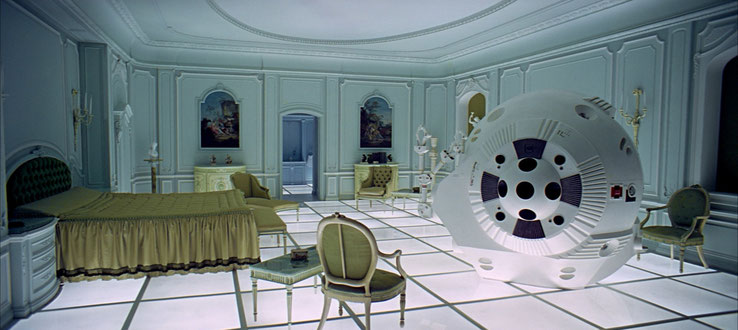 The urgent action that UNICEF take today can prevent the COVID-19 pandemic from becoming a lasting crisis for children, especially the most vulnerable.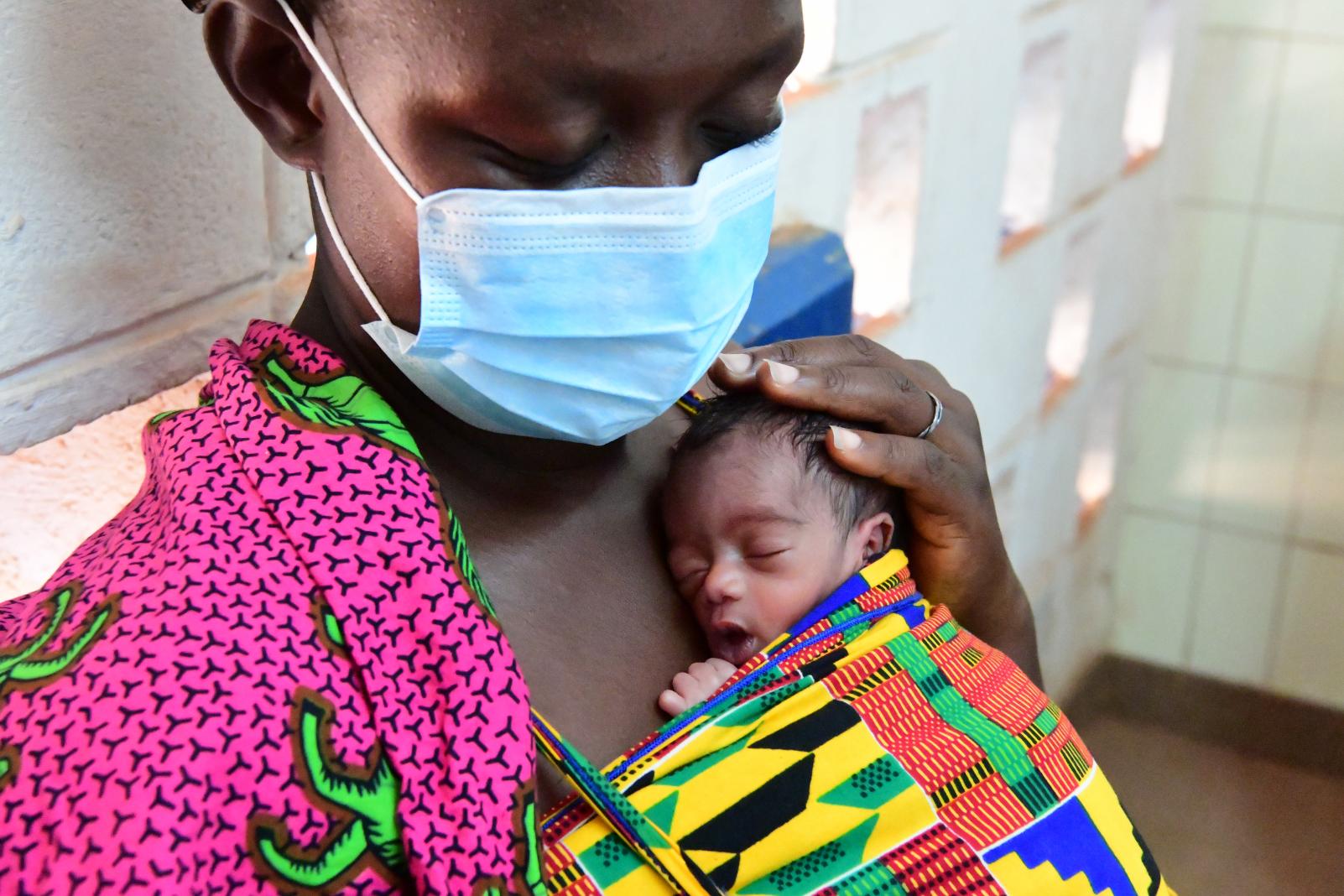 "One love. One heart." Bob Marley's everlasting message about the power of love and solidarity is more important than ever as families face the COVID-19 pandemic and millions call for equality. UNICEF is teaming up with the Marley family, Tuff Gong International and Amplified Music to reimagine the iconic song One Love – bringing people together to help children and their families recover from the impacts of COVID-19 and build a better world. Jewellery brand and UNICEF global partner Pandora has donated US$1 million towards the UNICEF One Love activation to protect children and families from the effects of COVID-19. Please double the love and make a donation to UNICEF today.

« One love. One heart. » Un même amour, un même cœur – le message intemporel de Bob Marley sur le pouvoir de l'amour et de la solidarité n'a jamais été aussi important à l'heure où les familles du monde entier luttent contre la pandémie de COVID-19 et que des millions de personnes lancent un appel à l'égalité. L'UNICEF s'associe à la famille Marley, Tuff Gong International et Amplified Music afin de réinventer One Love, la chanson emblématique de Bob Marley, en vue de mobiliser le public pour aider les enfants et les familles à se remettre des retombées de la COVID-19 et bâtir un monde meilleur. La marque de bijoux et partenaire mondial de l'UNICEF, Pandora, a fait un don d'un million de dollars US pour l'activation One Love de l'UNICEF afin de protéger les enfants et les familles des effets de la COVID-19. Doublez l'amour et faites un don à l'UNICEF dès aujourd'hui.

"One love. One heart". Un amor. Un corazón. El mensaje imperecedero de Bob Marley sobre el poder del amor y la solidaridad es hoy más importante que nunca, cuando las familias hacen frente a la pandemia por COVID-19 y millones de personas claman por la igualdad. UNICEF está colaborando con la familia Marley, Tuff Gong International y Amplified Music para reimaginar la canción icónica One Love: acercar a la gente para ayudar a los niños y a sus familias a recuperarse de los efectos de la COVID-19 y construir un mundo mejor. La marca de joyas Pandora, aliada global de UNICEF, ha donado US $1 millón a la campaña One Love para proteger a los niños y familias de los efectos de la COVID-19. Duplica el amor y haz una donación hoy mismo.