Something wonderful is about to happen...
A Beautiful Universal Enhanced Low Activitaded

Bio System
Based On Abuela BIOS.
25th May 2020: What about the famous Bitcoin Halving !
Wait and see this week ...


A Generic created Master Key,
like FFNDT will be the easiest way to bind to an Angiotensin-converting enzyme 2 (ACE2) human like !
but the Sars-Cov 2 uses LFQSN, does it mean it's a real natural mutation?
ACE2 is a protein on the surface of many cell types. It is an enzyme that generates small proteins – by cutting up the larger protein angiotensinogen – that then go on to regulate functions in the cell. Using the spike-like protein on its surface, the SARS-CoV-2 virus binds to ACE2 – like a key being inserted into a lock – prior to entry and infection of cells. Hence, ACE2 acts as a cellular doorway – a receptor – for the virus that causes COVID-19.
Life will always feel like a big valley


The BioSystem is realy warm and we need it.


So let's chat from our clinical homes.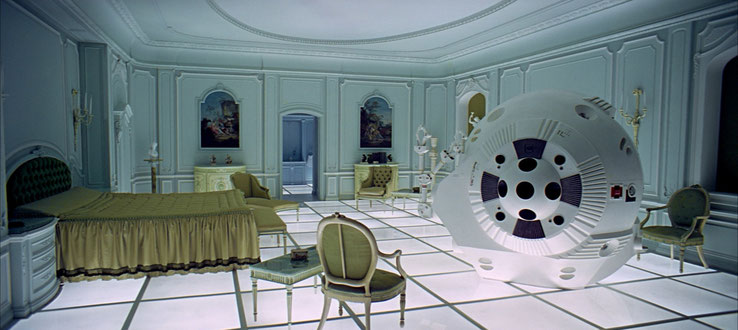 Back to the future again

Covid-19 : CoronaVirus App
Coronavirus: intestinal bacteria, the "Prevotella", are they really responsible for Covid-19?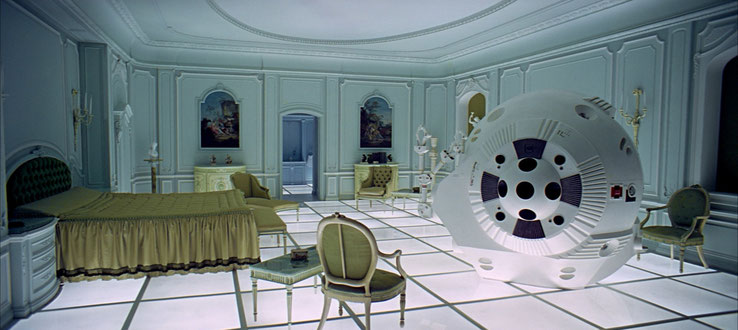 You can donate Bitcoin,
Sorry can only accept a minimun of 0.001 BTC transfer via the Bitcoin (BTC) Wallet.

1NiPUVjYCwficou8SNiAbfzsmCCUYeMbP8
You can donate ETH,
Sorry can only accept a minimun of 0.001 ETH transfer via the Ether (ETH) Wallet

0x478cCFDbB69f1EbEEc430Ee24F54088D670bEc4C
You can donate XLM,
Stellar Lumens (XLM) Wallet Adress and Memo: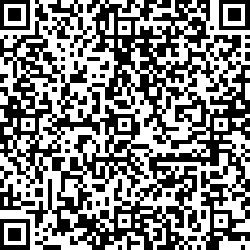 Stellar Lumens (XLM) Wallet Adress : GDMXNQBJMS3FYI4PFSYCCB4XODQMNMTKPQ5HIKOUWBOWJ2P3CF6WASBE
Memo XLM: 25883083