Something wonderful is about to happen...
A Bio Universal Encounter Living Activity
will be released.

ABUELA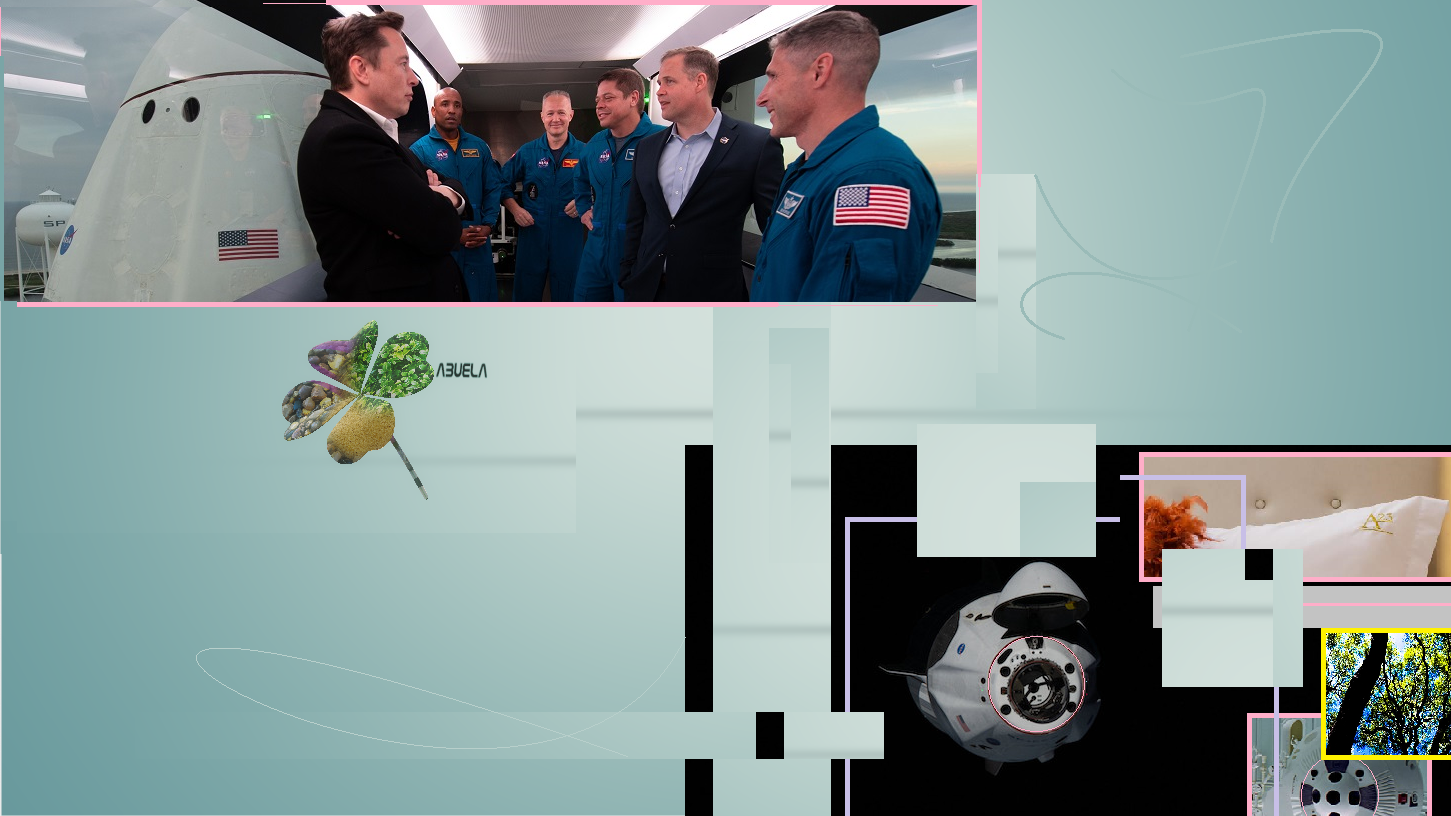 Elon be sur that your team
at SpaceX will bring the 2 DADs (Bob and Doug) back home safely If weather conditions look favorable, NASA and SpaceX might elect to have the Crew Dragon undock from the station and return to Earth before the end of July or larter in August
SpaceX's Crew Dragon spacecraft approaches the International Space Station for docking May 31. Credit: NASA
Thank you Elon for this magical moment in history (jc)

Already June 2020: What about the famous Bitcoin Halving !
Wait and see this week ...


A Generic created Master Key,
like FFNDT will be the easiest way to bind to an Angiotensin-converting enzyme 2 (ACE2) human like !
but the Sars-Cov 2 uses LFQSN, does it mean it's a real natural mutation?
ACE2 is a protein on the surface of many cell types. It is an enzyme that generates small proteins – by cutting up the larger protein angiotensinogen – that then go on to regulate functions in the cell. Using the spike-like protein on its surface, the SARS-CoV-2 virus binds to ACE2 – like a key being inserted into a lock – prior to entry and infection of cells. Hence, ACE2 acts as a cellular doorway – a receptor – for the virus that causes COVID-19.

Let's see the new Covid-19 global cluster: South America
Life will always feel like a big valley


The BioSystem is realy warm and we need it.


So let's chat from our clinical homes.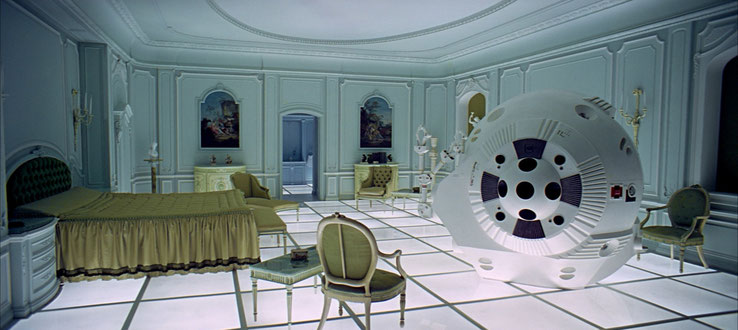 Back to the future again

Covid-19 : CoronaVirus App
Coronavirus: intestinal bacteria, the "Prevotella", are they really responsible for Covid-19?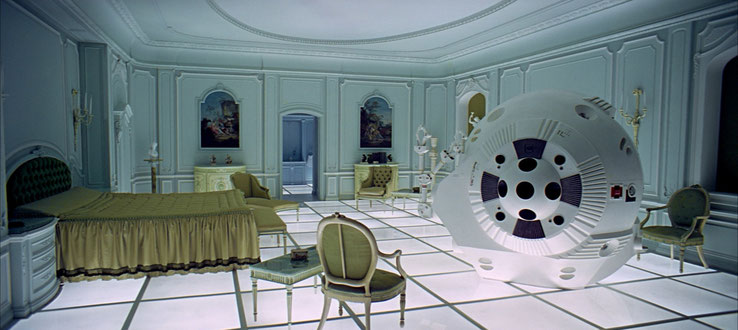 You can donate Bitcoin,
Sorry can only accept a minimun of 0.001 BTC transfer via the Bitcoin (BTC) Wallet.

1NiPUVjYCwficou8SNiAbfzsmCCUYeMbP8
You can donate ETH,
Sorry can only accept a minimun of 0.001 ETH transfer via the Ether (ETH) Wallet

0x478cCFDbB69f1EbEEc430Ee24F54088D670bEc4C
You can donate XLM,
Stellar Lumens (XLM) Wallet Adress and Memo: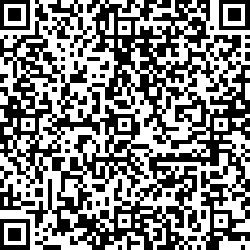 Stellar Lumens (XLM) Wallet Adress : GDMXNQBJMS3FYI4PFSYCCB4XODQMNMTKPQ5HIKOUWBOWJ2P3CF6WASBE
Memo XLM: 25883083